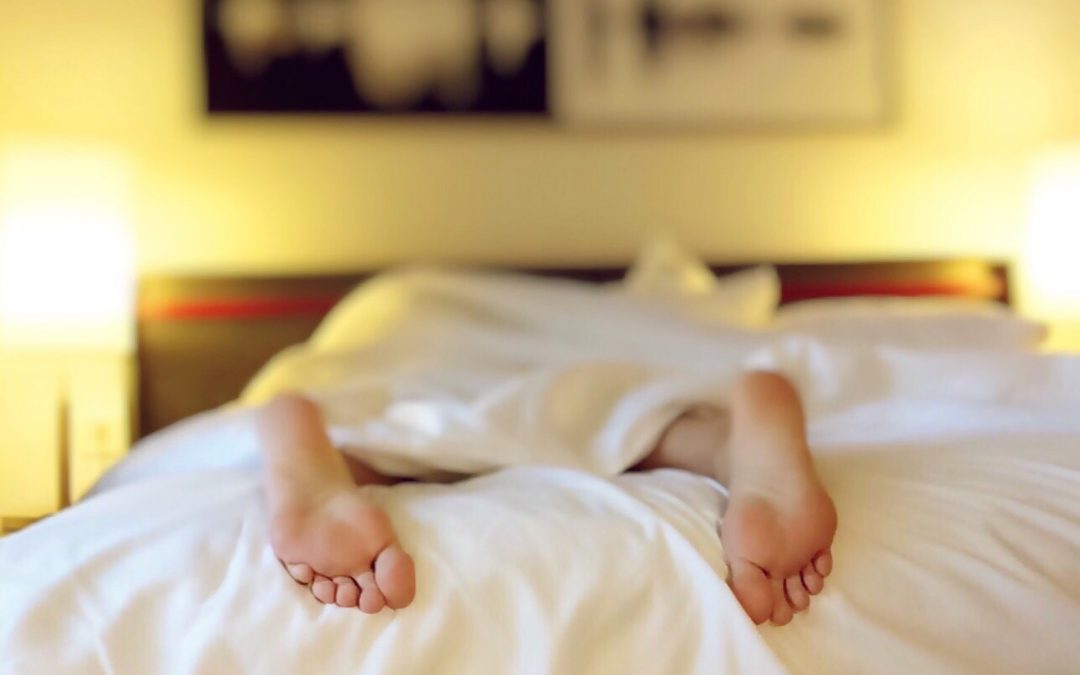 Insomnia is a common problem that affects your energy, your mood, your health and ability to function properly during the day. Insomnia is defined by the quality of your sleep and how you feel after sleeping. Contrary to what most people think, el insomnio no es un desorden del sueño, sino una queja del mismo. Si estás sufriendo de insomnio o conoces a alguien que esté pasando por esto, toma nota de estos consejos para superar este terrible problema.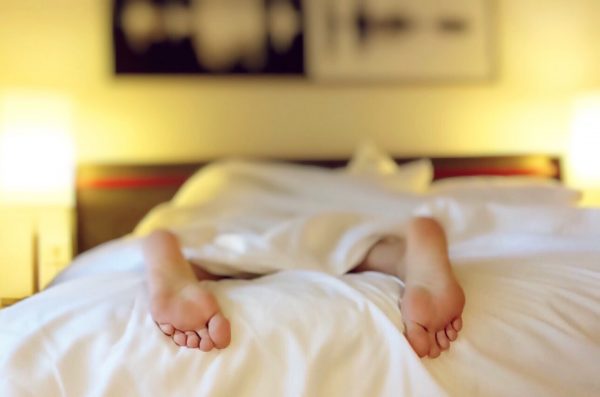 Disminuye tu consumo de cafeína
Evalúa la cantidad de cafeína que estás tomando cada día. La mejor manera de saberlo es llevando una especie de diario alimenticio semanal. Analiza bien de dónde viene: de las gaseosas, bebidas energéticas, café o medicamentos. Tomar mucho café puede causar nervios e inquietud.
Reduce el estrés
Es mucho más fácil decirlo que ponerlo en práctica, o al menos controlarlo de una manera más positiva ayudará a tu insomnio. El estrés hace que nuestras mentes piensen demasiado, así que trata de atar todos los cabos sueltos antes de dormir.
Si estás pensando en postergar la limpieza de la casa o terminar un proyecto pequeño, lo mejor es que lo hagas antes de irte a la cama. No solo estás sacando algo de tu lista de pendientes, sino que estás reduciendo la cantidad de estrés que te impactará al día siguiente.
Evidentemente, no existen maneras de eliminar el estrés por completo, así que lo mejor es que busques alternativas para controlarlo.
Presta atención a los medicamentos
Si estás tomando medicamentos, lee los efectos colaterales que pueda tener su consumo, y si tienes alguna pregunta al respecto, lo mejor es que lo consultes con tu médico o tu farmacólogo.
Algunos medicamentos contienen cafeína: antidepressants, medicamentos para el resfriado y la gripe que contienen alcohol, analgésicos como midol, excedrin, diuréticos, corticosteroides, y medicamentos para la presión alta y la hormona tiroidea.
Préstale atención a las condiciones médicas
Existen muchas condiciones médicas que pueden causar insomnio, algunas de ellas son: asma, allergies, la enfermedad de Parkinson, hipertiroidismo, reflujo, enfermedades del hígado, cáncer o dolor crónico.
Si sufres de algunas de estas condiciones o de otras enfermedades que contribuyan al insomnio, lo mejor es que consultes con tu médico. Debe haber medicamentos o terapias que puedas incorporar en tu día a día que te ayuden a dormir mejor.
Observa el ambiente donde duermes
Échale un vistazo a la habitación donde duermes y analiza cuidadosamente tus alrededores. ¿Cómo es la luz? ¿Pasa una corriente de aire o sientes mucho calor? ¿Trabajas en tu cama?
Hazte estas preguntas y trabaja en resolver esos problemas. Ajusta la luz, compra una mejor almohada, ajusta el termostato, no lleves tu trabajo a la habitación, o saca el televisor.
Establece una rutina diaria
A tu cuerpo le encanta el balance y la regularidad. A esto se le llama homeóstasis o estabilidad, y respondemos y funcionamos mejor con eso. Ir a la cama todas las noches a la misma hora puede crear ese hábito que tanto necesitas.
La consistencia fortalece el ciclo de sueño de tu cuerpo, lo que te permite tener un sueño más reparador durante la noche. Bien sea que tomes una ducha a la misma hora, o que leas un capítulo de algún libro, lo importante es crear una rutina y apegarse a ella.
No comas demasiado antes de ir a dormir
Ir a dormir después de comer demasiado puede hacerte sentir hinchado, y tan estomacalmente indispuesto que no te permitirá conciliar el sueño. El cuerpo se satura cuando tiene que quemar una gran cantidad de alimentos.
Dolores estomacales por hambre también pueden mantenerte despierto. Así que un bocadillo ligero puede alejarte de eso y ayudarte a tener un sueño reparador. Consume proteínas, nueces y semillas. Tés como el de camomila y el verde pueden ayudar a relajar el cuerpo para una buena noche de sueño.
El insomnio puede ser uno de los problemas más terribles, pues una vida sin descanso está destinada al desequilibrio, e incluso a desarrollar enfermedades. Si estás sufriendo de insomnio, préstale la atención necesaria y comienza a luchar contra él.