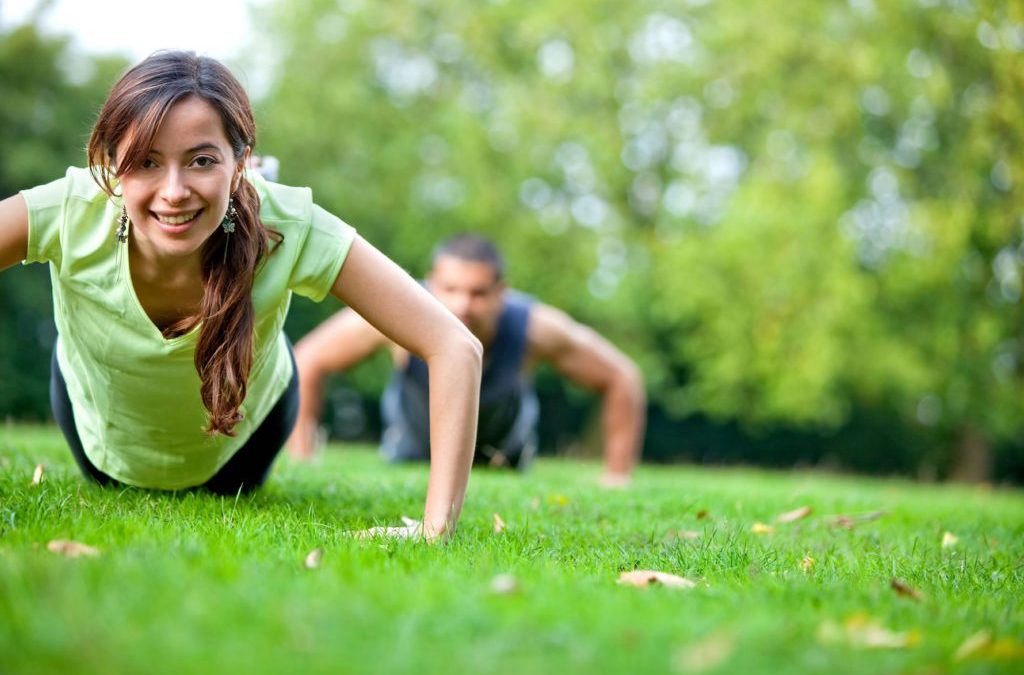 Previously it thought on the beaches or in the mountains to do nothing and relax. Today, the fitcations function as a summer camp for adults. And general, They take a group of friends or work teams to start again.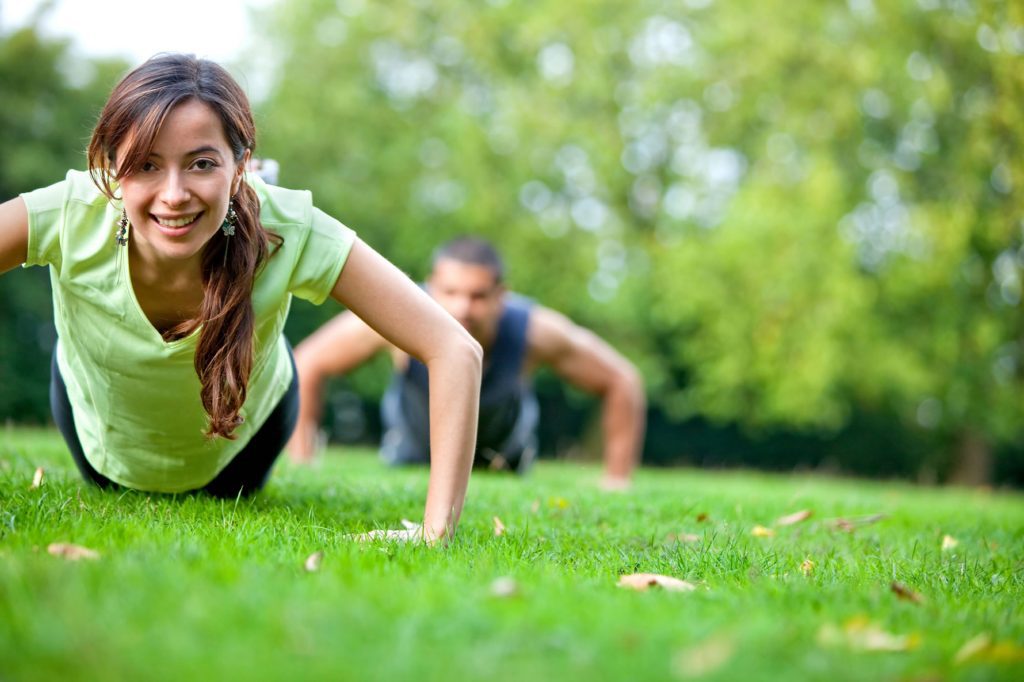 Normalmente al finalizar un año laboral las personas están cansadas física y mentalmente, since the daily grind, stress and overwork can wear down even the strongest. Hence it is not surprising that fitcations is gaining popularity in countries like the United States, where it is seen as a good way to "get ready" to start in the best way another work period. The idea is simple and is nothing but enter "summer camps" designed for adults, with excellent accommodation and cuisine, but to meet physical and mental conditioning programs that they have been developed by qualified personnel. Demand for this new tourism offer has grown 15% the last two years in the north country and everything indicates that continue to rise. At least I hope operators like Ovation Vacations, based in New York.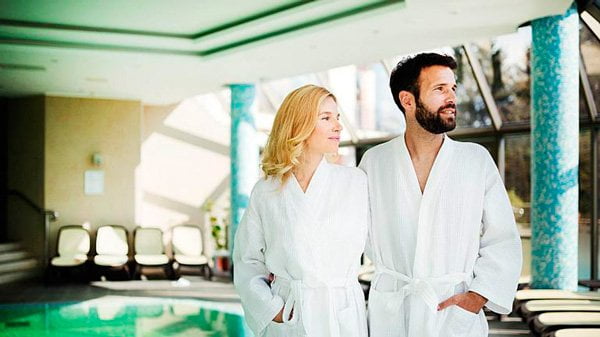 It is a trend that began in the US, but that has been expanding rapidly. no longer enough spiritual retreats. The fitcations se realizan en lugares cerrados con bellos paisajes y donde todo está controlado: gastronomy as both physical and mental activities.
No late drinks and hearty meals. Este tipo de vacaciones promueve un nuevo estilo de vida en el que la salud y el bienestar son la meta. But, In addition body care, They are incorporated teachable moments. Muchas veces guiados por expertos o coachs. Sports activities are performed, meditations and detoxifying programs.
En un mundo guiado por el estrés, This new proposal is a way to cleanse, to disconnect and re renewed.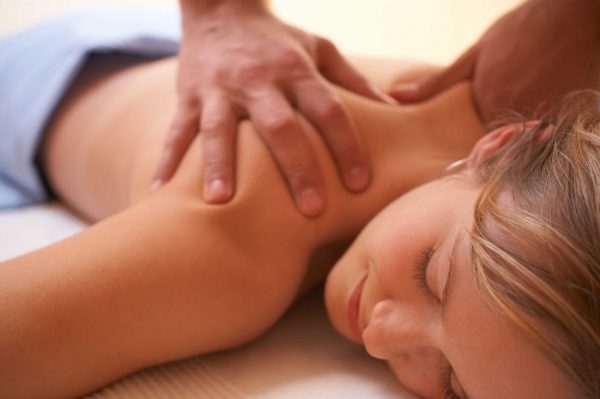 Where
In Argentina, este concepto está más vinculado al bienestar y a la salud. Las montañas y las termas son los escenarios óptimos para este tipo de turismo. Las termas de Federación, en Entre Ríos, ofrecen complejos con salas de spa, masajes y todo lo necesario para una buena relajación.
Otro de los lugares favoritos en el país es Córdoba, donde abundan cabañas/spa o estancias. One of the most famous sites is the Posada del Qenti, for there can be made detoxes, and anti-stress diet plans.
Thereby, las fitcations integran clases de fitness y movimiento, workshops and focus groups with doctors, Nutritionists, experts vital management and exercise physiologists. Leisure activities are also incorporated in unique natural environments.
A different way of vacationing that combines health, wellness and relaxation.