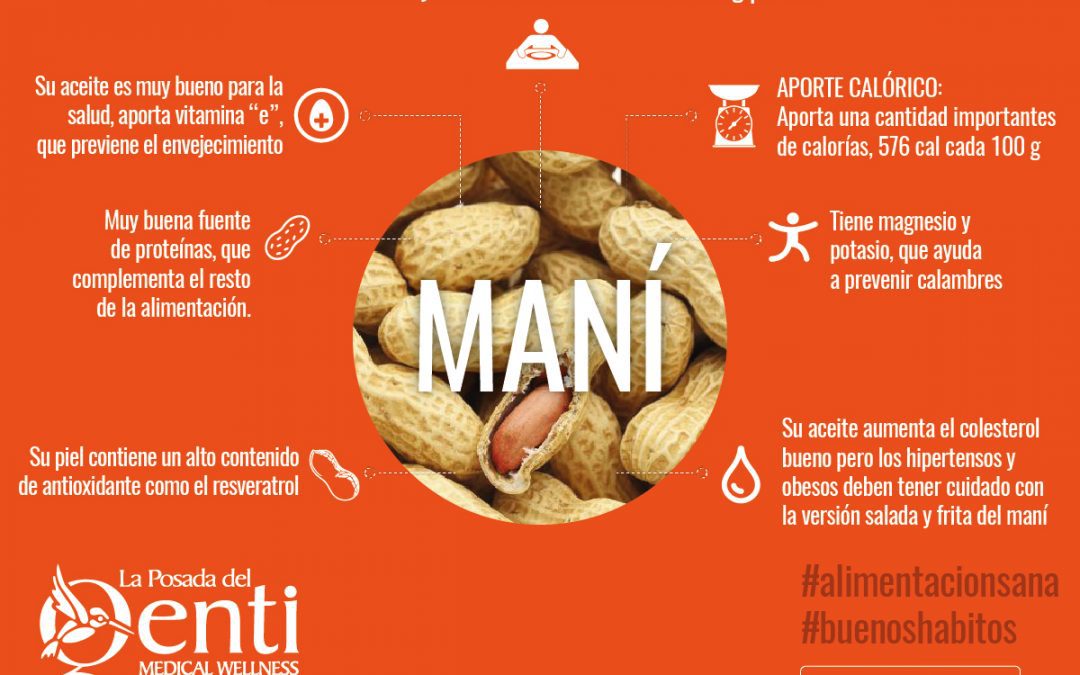 Ingredients:
2 wells quínoa
1 carrot girl
1 small onion (worn shallot)
1 cup roasted peanuts not
Up, corn oil or sunflower, a touch of turmeric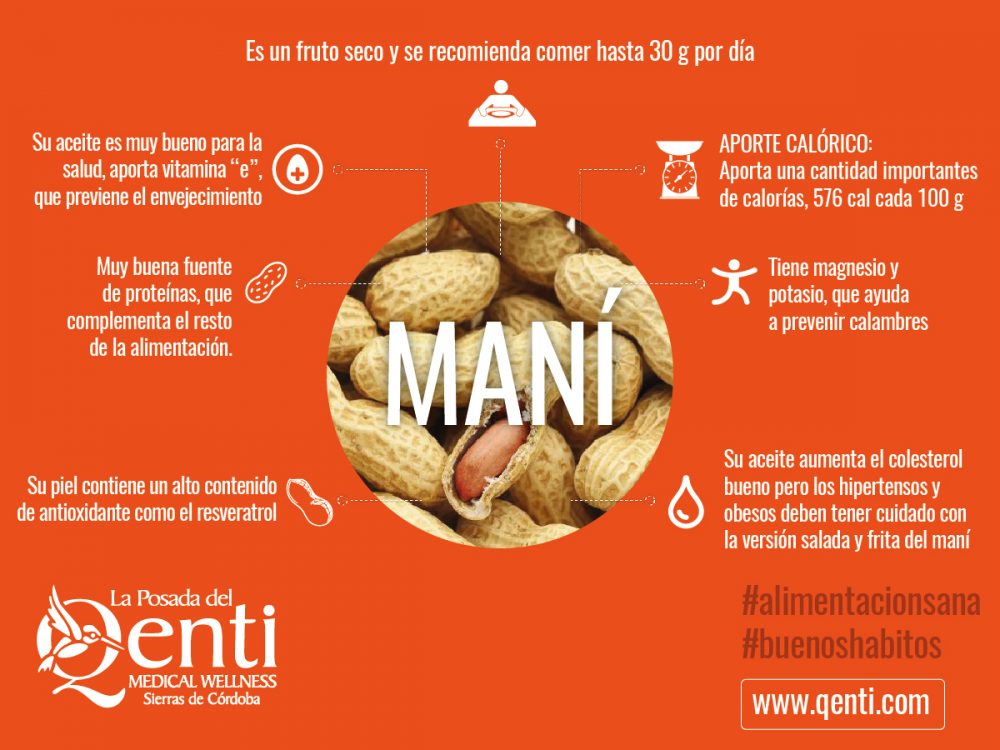 Preparation:
Quinoa should be well washed to get the saponin which gives the bitter taste. It must pass several times by running water and drain.
Chop the onion and carrot cut into small cubes.
Place a heavy-bottomed pot with oil fire (1 cda. generous) and whitens onion.
Add the quinoa and stir so that perle, as it is done with rice for risotto.
Add the carrot cut well petite and cover with hot water (two parts water to one part quinoa). Season with salt and turmeric.
Cook over low heat, stirring occasionally, about 20 minutes. Grains should double its volume. Since we use unroasted peanuts should be added to cooking. Otherwise, I add it to the end.
It is an excellent side dish for a light protein like chicken or fish or to accompany a tower plant.
Lic. Sandra Villarreal
Area of ​​Nutrition
La Posada del Qenti
Ask our experts
[fc id='32' align='center'][/fc]