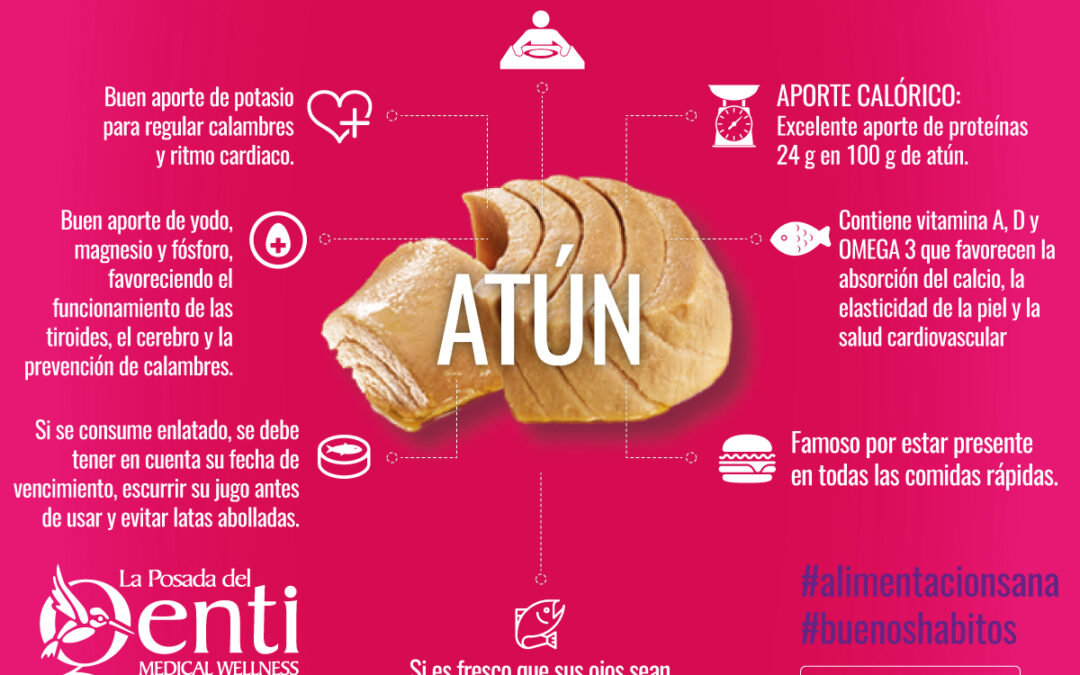 Ingredients:
Half a can of tuna drained naturally or 100 g of fresh tuna, previously boiled and shredded
Media diced green apple
1 chopped celery stalk
1 palmetto
low calorie mayonnaise
Orange juice
Salt and pepper
A handful alfalfa sprouts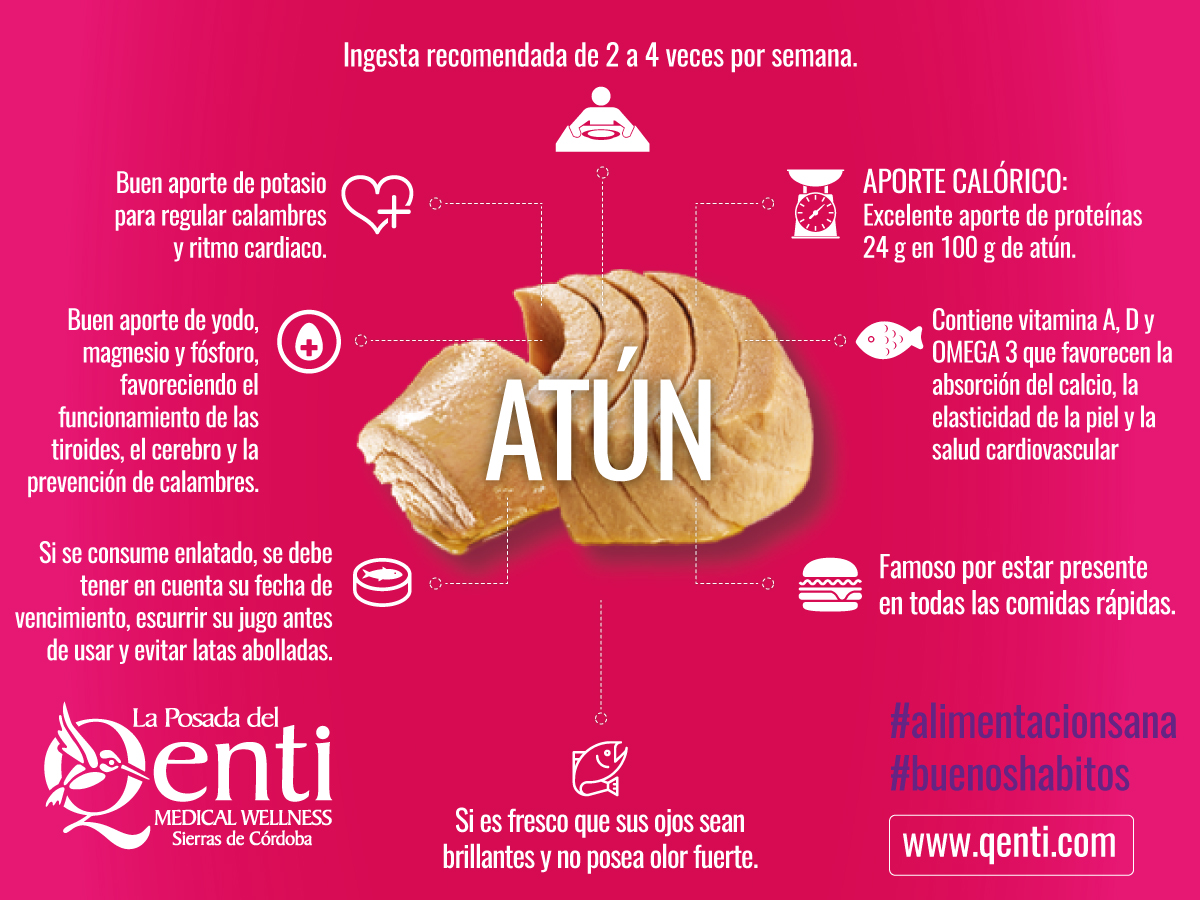 Preparation:
Place in a bowl all ingredients by layer, then mix the mayonnaise with orange juice and seasonings.
Integrating the dressing ingredients. Place in individual goblets and garnish with alfalfa sprouts.
Lic. Sandra Villarreal
Area of ​​Nutrition
La Posada del Qenti
Ask our experts
[fc id='32' align='center'][/fc]