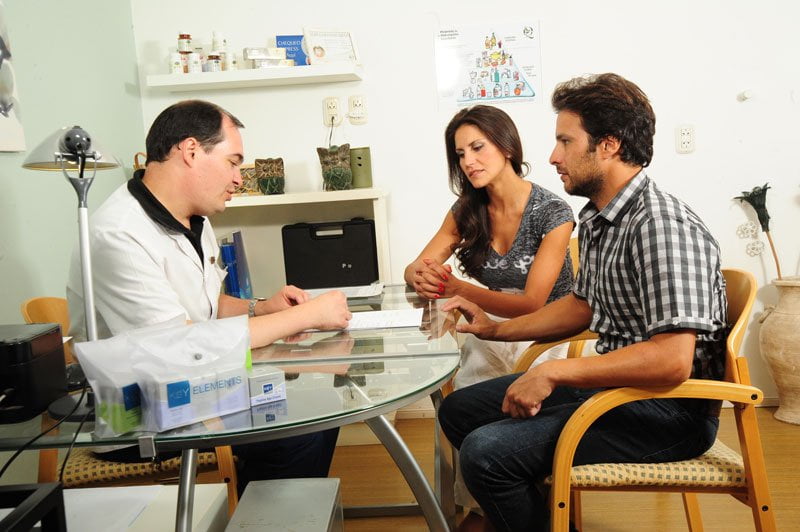 The Argentine medical tourism was rated five stars in the "1st Argentine Congress of international medical tourism", sick held in Buenos Aires in August 2015. There lecturers participated prestigious national and international experience that highlighted among other attributes, viagra the following:
Medical prestige enjoyed by Argentina with three Nobel laureates,

for sale

and very important discoveries that helped improve the health of people in the world.
Infrastructure and technology institutions in primary health
Variety and beauty of tourist circuits unmatched.
Universities and training centers in medicine and tourism of great antiquity and prestige where students attend professionally trained worldwide.
Ethics and security in Argentina certified by major developed countries.
These important aspects were put in value, generating opportunities related tion, synergy actions with different institutions and professionals involved in patient care, consultancy and international representation.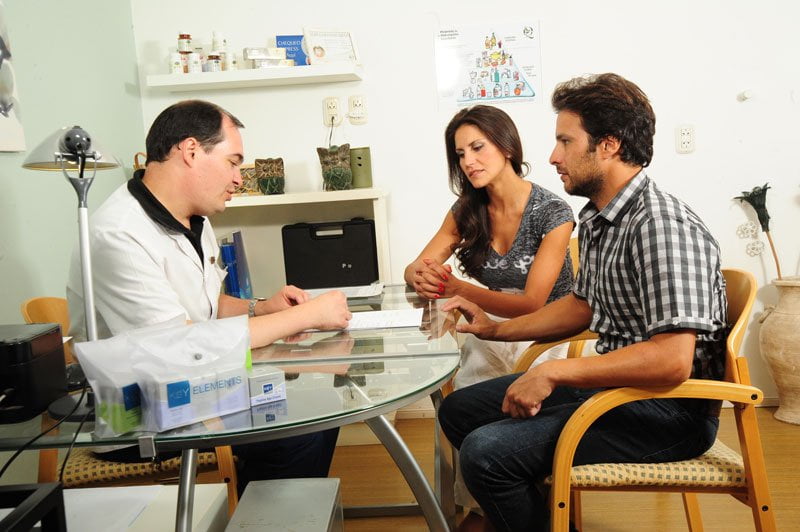 Miguel Cané who is president of CIAPSA (Argentina chamber medical tourism), general manager of the Posada del Qenti, prestigious institution wellness tourism in Cordoba, member of the board and executive committee of the CAT (Argentina Chamber of Tourism), training meetings held in Miami, the day 14 January this, Nora Olivieri digital marketing manager & business development, Rosy and Menendez, director of the department of medical tourism, bmi executive officers of both companies (international medical facilitators), providing details of the characteristics of the various medical institutions, the abundant, variety of clinical specializations offered Argentina and in particular the various proactive programs health wellness, today described as the medicine of the future, as weight management, stress management, Smoking, diabetes 2, biological rejuvenation, Facelift, physical and dental, among other programs in our country they are being developed and refined for more than 70 years old.
Also, a teleconference remained with medical professionals bmi companies in Costa Rica, Dr. And Dr. Carlos Chiny. Rebeca Solano, where primarily addressed the quality of medical services and international comparative economic advantages for patients in Argentina. There are now more than 40 North Americans million citizens who lack medical insurance in the US. and insurance institutions are focusing their attention on Latin America and particularly in Argentina, country currently well qualified internationally.