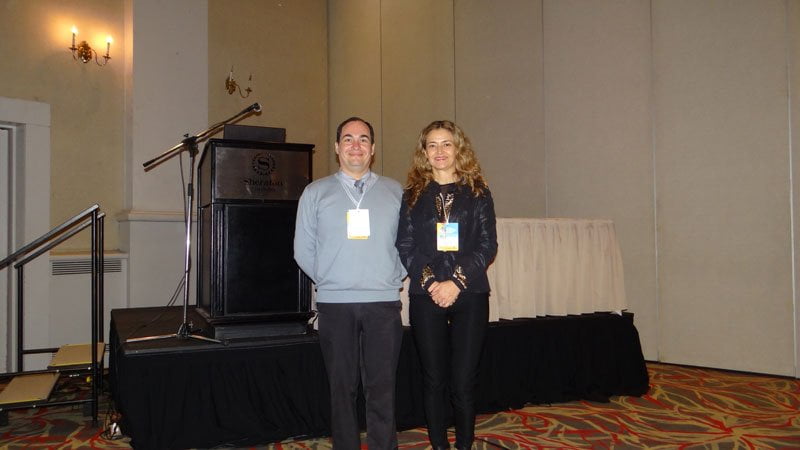 The medical director of La Posada del Qenti, cure Dr. Christian Leiva, sale He spoke about the "Comprehensive treatment of obesity", and he highlighted the work interdisciplinary medical and support center near the patient, to achieve an ideal and healthy weight.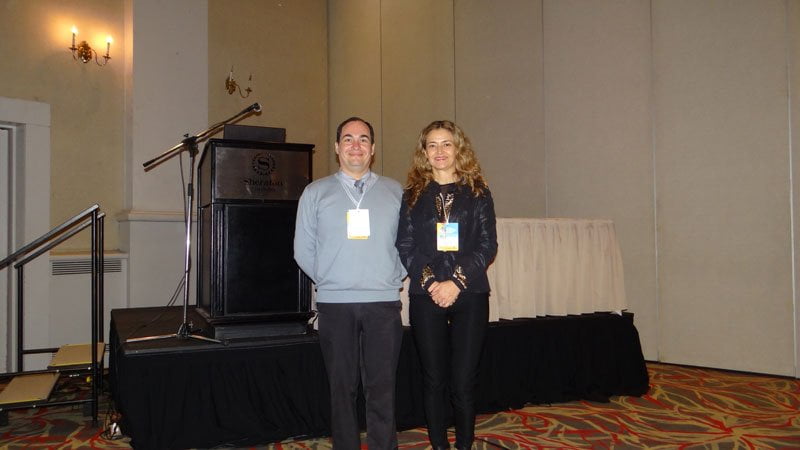 Based on the framework rooms at the Hotel Sheraton, the past 27 June, held 6th International Conference on Integral Update Obesity based in Córdoba, a cargo del Prof. Dr. Ricardo Chiosso.
In the same lectured Dr.. Christian Leiva, He is the medical director of La Posada del Qenti. He spoke about the "Comprehensive treatment of obesity".
"Obesity is not diminished in any country of the world in the last 30 years old. This makes clear, with current figures, the magnitude of this epidemic; but on the other hand the great difficulty of their treatment.
We have often heard that the obese can not only against illness. Likewise we can apply this to the health team. For a comprehensive treatment of obesity, we need a comprehensive team, working in an interdisciplinary way with all the professionals involved in this disease. "comments Dr.. Leiva.
It is the most representative event convener and specialty Inland; This year it was attended by national and international speakers and drew more than 600 Argentina professionals.
During the development sought to portray today's perspective, and primarily look at the future of the epidemic of obesity.
La Posada del Qenti shows a vast experience in this field, which it leads her to be an undisputed leader in the field of obesity and its treatment bases; raised from the comprehensive view of the patient, education, changing habits towards a balanced diet and regular activity; and stress management, and risk factors. All this in an exceptional natural setting and with the support of all medical-nutritional team, psychological, physiotherapy, prof. physical education, beauticians and podiatrists; to reach personal objectives of each person.
"The pillars of treatment are obese: education, a balanced diet and regular physical activity. But sustaining these pillars depends on the whole team working in unison, and as far as possible, It supports the family environment is essential. To everyone's problem, we must act ". Concludes Dr. Christian Leiva.