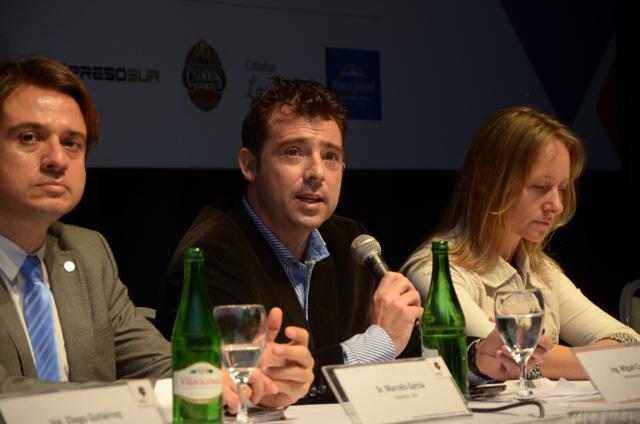 The Government of the Province of Córdoba, visit this through the Agency for Promotion of Employment and Vocational Training has organized the 1st National Tourism Forum applied to the Employment and Vocational Training in which they will speak concerning national tourism.
In this case Mr.. Miguel Cane (h), view General Manager of La Posada del Qenti, order He participated in the panel "Argentina, country of opportunities" as representative of the Argentina Chamber of Medical Tourism. In his speech he was addressed topics such as the importance of medical tourism and the growth of the sector nationally and globally, He also presented the 1st International Congress of Medical Tourism, to be held in Buenos Aires the 20 and 21 August in Buenos Aires.
During the exhibition, He had the opportunity to share with Mr. panel. Oscar Ghezzi, president of CAT, Mr. President Mario Peña FEDECATUR, Mr. Brunello President Roberto de FEHGRA, Mr. Aldo Elias president of AHT, Mr. Fabricio Di Giambattista prsidente de FAEVYT, Mr. Diego Gutierrez president of AOCA, Mr. Marcelo García president of SEA. and Mrs.. Laura Bonelli executive director of CATCYC.