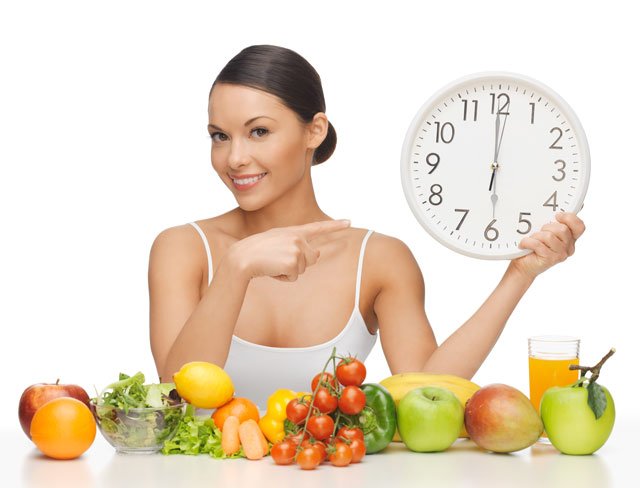 Teens who follow certain eating habits, viagra approved as eating slowly and eating four meals or more a day, have lower levels of Body Fat, independent of exercise to do, reveals a study in Spain.
Researchers Institute of Science and Technology Nutrition (ICTAN) Council for Scientific Research, studied near 2.000 adolescents between 13 and 18 years in five Spanish cities.
The aim, says the study published in Journal of Adolescent Health (Journal of Adolescent Health), was to investigate which specific lifestyle factors and nutrition have an influence on the prevention of obesity.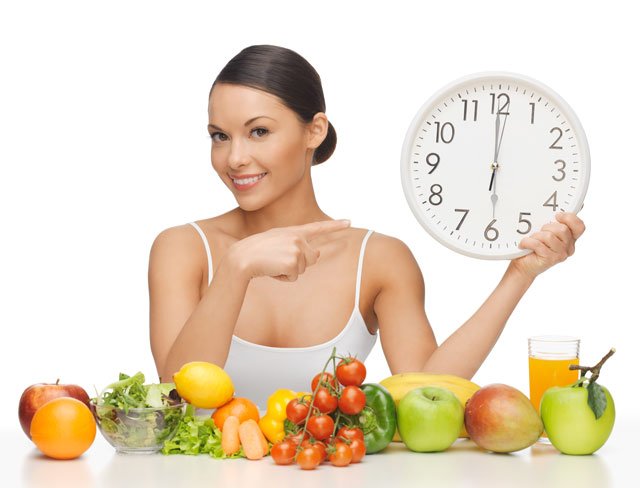 "Many dietary factors that influence the prevalence of obesity: composition, the amount of energy and macronutrients, the type of food, moment etc. consumed." BBC News explains Dr. Sonia Gomez, who led the study ICTAN.
"The aim of our work was to find patterns of eating habits and physical activity related to obesity and could be used as a preventive measure that yields this problem and generate problems in the short and medium term" adds.
For the study, researchers analyzed the records of youth who were participating in the study Food and Assessment of Nutritional Status in Adolescents (OATS) , a national health and nutrition survey of Spanish adolescents.
The researchers compared the dietary habits of the participants: the meals were, the time spent in each, the number of meals, consumption of soft drinks and fast food meals.
Also recorded their levels of body fat are taking skinfold measurements in six parts of the body and waist circumference.
And participants how exercise and physical activity wondered carried out at your leisure.
Eat slower and slower
The results, as explained Dr. Gomez showed skinfolds and waist circumference were lower among adolescents who consumed more than four meals.
"In conclusion we can say that certain habits such as eating less than 4 times a day or too fast are associated with increased body fat in our teens"These included: mid-morning snack, refreshments at noon and four meals each day.
And according to the study, Slim also spent more time than usual at each meal.
"Our results show that the consumption of a mid-morning snack, a refreshment at noon, consume more than four meals a day and spend adequate time in these foods are important dietary habits associated with lower body fat in Spanish adolescents" says Dr. Gomez.
The study also showed that teens who ate breakfast regularly were thinner than those who skipped this food. And the benefits were mainly observed among men who did not carry out any physical activity on the day.
As explained by Dr. Gomez, studies show that in Spain 25% adolescent-one in three children and one in four girls- are obese or overweight, and this period of development "is crucial in life".
"Obesity is a chronic disease associated with premature development of cardiovascular disease, diabetes and cancer" researchers say.
"You need to pay special attention to obesity in childhood and adolescence because many studies have shown that obese children are more likely to become obese adults" add.
Special diet
The growth experienced by young people during puberty-developed almost 20% height and 50% of muscle mass and bone- determines their nutritional needs.
According to Dr. Gomez, "during adolescence an enormous amount of energy and nutrients are required and must design a diet to meet those needs, especially with three important minerals: football, hierro y zinc".
The recommendation for teenagers, adds the researcher, is to include in their food three or four glasses of milk or yogurt for calcium, Vitamin D y riboflavin; five or more servings of fruits and vegetables; two servings of lean protein foods; six to twelve portions of cereal, pasta, rice and potatoes and eat foods rich in fat and sugar moderation.
"In conclusion we can say that certain habits such as eating less than 4 times a day or too fast are associated with increased body fat in our teens" says the researcher.