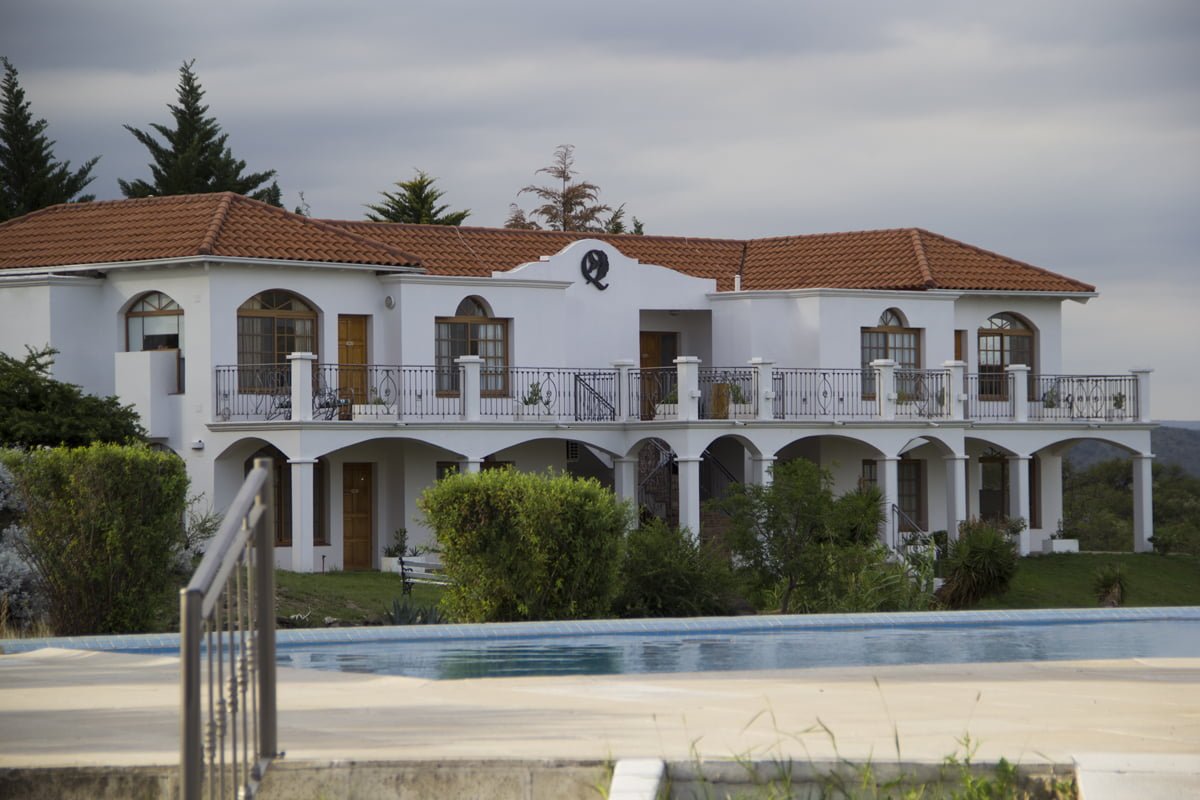 It is customary for us to receive numerous celebrities among our guests. This time we visit Mrs.. Barbara Feler, cialis 40mg a recognized artist Photo:
How did you come to us?
After touring many places in the world to rest and relax from everyday stress, story I discovered that I had about the best.
Barbara,You find in? Posada del Qenti, that makes it special?
My place in the world. The secret behind the mountain combined with the warmth of the people attending us, makes it unique.
What does it mean to you The secret behind ¨ mountain ¨?
It is the dialogue that each set with nature in its purest form. As a photographer I seduce permanent color changes, textures, lights and shadows.
What is your opinion of our treatments?
I must admit I'm not an easy guest and recognize excellence. I have faith that frontline professionals and use the best quality products.
What in your life means Photo?
Taking pictures is what I do, but it is also the way I live my life. Most of the time my photos are meant to advertising campaigns, Editorial, personal work, or just finish stored on a hard disk somewhere. But one thing they all have in common: Every picture I take is part of my journey and part of what I am.
Finally we want to thank Barbara and the willingness of some photos that we study ¨ Feler & Sverdloff¨ (www.felersverdloff.com) developed in our house.