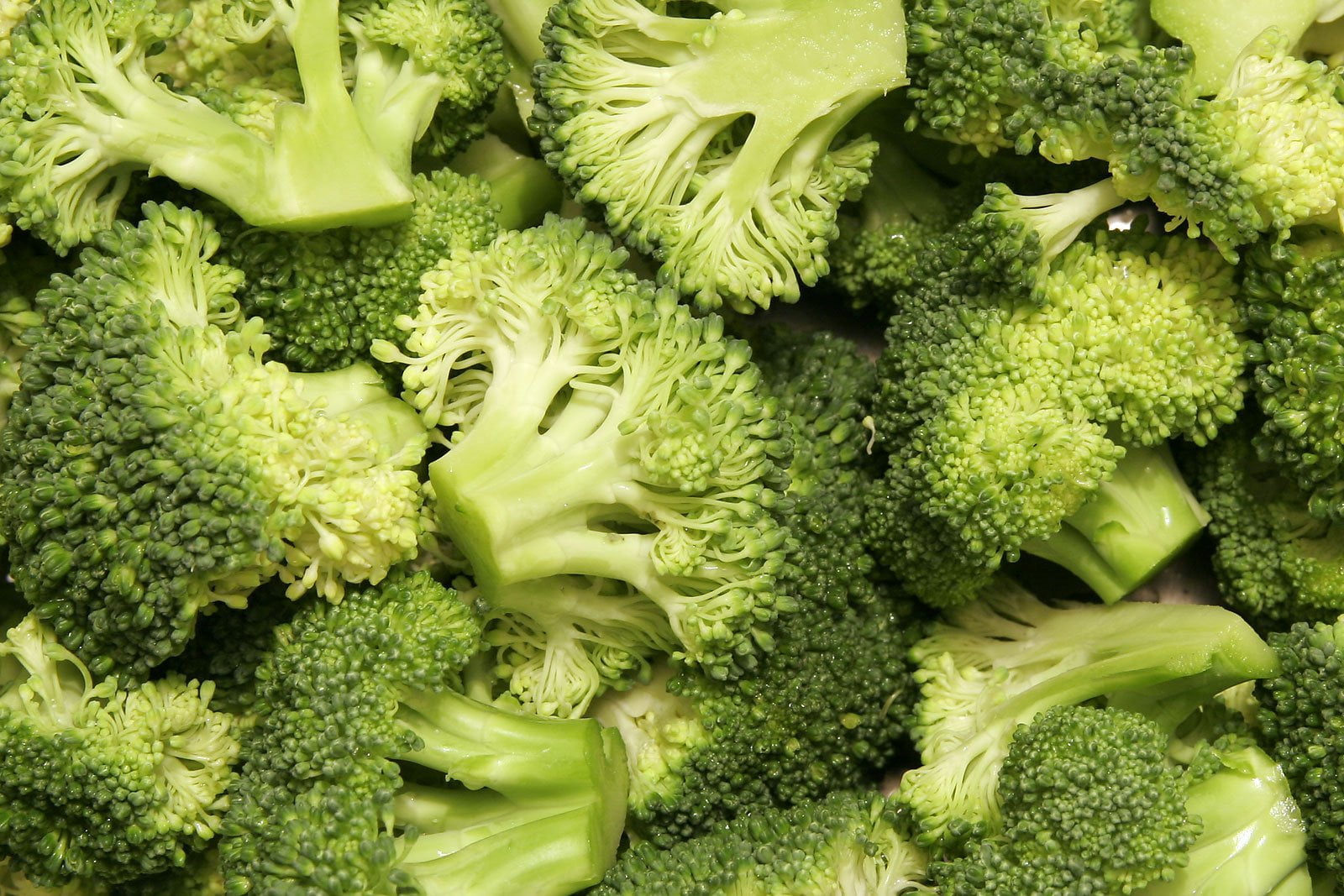 The broccoli, drug bróculi or broccoli is a silver family las Brasicàceas, otras varieties of cabbage are routed species, cauliflower and cabbage Brussels. Heads of floral and stem Thickness is to cultivate a cool climates.
From the nutritional point of view, is an excellent alimento con propiedades Bring in antioxidants due to its Vitamin C ( in 100 g contain a 60 mg Vit. C) Beta-carotene and, There is also what properties it reforzo ago beneficial for our immune system. Beta-carotene is stored in broccoli flowers.
Its potassium content promotes the functioning of the nervous and muscular. The other is also rich in Vit A, Niacin, Vit B1, B2, B6, Ac. folate and phytochemicals (glucosinolates / isothiocyanates / indoles ) latter property that gives a preventive effect of various types of cancer, as these substances increase the activity of enzymes in the body whose function is to eliminate carcinogens. Some research shows that it should consume 3 a 5 this vegetable servings per week to promote this effect Preventive.
For all these benefits of this Superverdura, we invite you to incorporate into the power of your entire family and we suggest these healthy recipes.
Lic. Del Boca, Maria Soledad
Nutrition, La Posada del Qenti
Healthy Recipe: Broccoli Gratin
1 broccoli
6 tbsp cheese spread
1 cup skim milk
1 tbsp oat bran
1/2 cup diced mozzarella
Pinch of nutmeg , pepper
Cook broccoli in water previously washed and cut into florets heating the milk to break into boiling, apargar the heat and add the oat bran, spreadable cheese and mozzarella cubes. Season with nutmeg and pepper. Mix with broccoli. Distribute into a pie pan or ramekins with cooking spray moistened and carry hot oven 20 minutes approx, to grill.
Recipe Healthy: Cannelloni filled with vegetables ( 8 portions )
Pancakes : 200 cc skim milk 1 egg 2 tbsp cornstarch vegetable spray
Filling: 2 tsp olive Lube 1 large onion, grated 1 crushed garlic clove 1 cup fresh spinach cut into strips 2 cups cooked broccoli and cut into small pieces 1 cup sliced ​​mushrooms 1 diced red bell pepper pepper to taste
Preparation of cannelloni: bring all ingredients to a bowl and whisk vigorously. Moisturizing pancake with vegetable spray, prepare the pancakes and then fill.
In a pan add the 1 tsp. olive oil and cook the onion and garlic, spice, add remaining filling ingredients and cook for 10 minutes.
Allow to cool and fill the cannelloni. Place in a baking dish with cooking spray moistened.
Prepare a bechamel sauce and fileto light or cannelloni bathed with this sauce. Gratinating 1 port health feta cheese.
Carry preheated oven for 20 minutes.