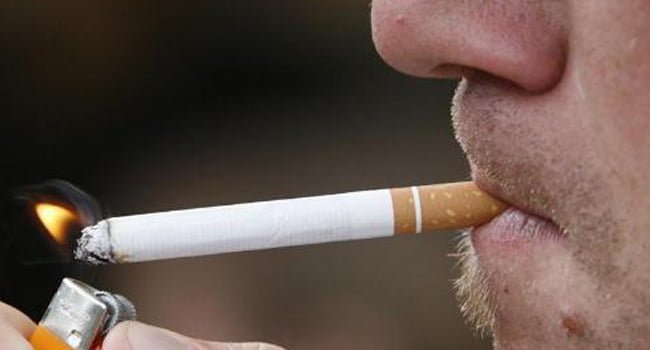 Cigarette smoking is one of the most important risk factors for the development of various diseases, including coronary artery disease are the leading causes of preventable deaths. Among the consequences of smoking on health may also be mentioned the prevalence of cancer, chronic respiratory diseases and vascular diseases that affect the quality and life expectancy.
The biggest drawback with snuff, is that it produces a strong dependence and addiction, so the abandonment of its consumption is a difficult process for both the smoker and for more intimate social circle.
What are the first steps to quit?
Set a clear intention to quit.
Lower the number of cigarettes per day progressively.
Restart physical activity through routines that generates enjoyment.
Change your habits, especially those that are linked to her smoking.
Explore with different medical professionals to guide you in the decision to quit smoking.
To begin this process, La Posada del Qenti has developed its program of Smoking Cessation of 7 days, where custom processing is performed according to the situation of the smoker, their habits of life and health diagnosis resulting from professional interdisciplinary evaluation Qenti Group.
The program ranges from medical checkups, controls neumonológicos, interdisciplinary medical evaluations, customized physical activities, nutritional detox plan, psychological support, activities hydrotherapy to clean skin and respiratory tract, dental bleaching dental evaluation with, control activities anxiety, inter.
With the main purpose of containing the smoker in this difficult process and get better results, La Posada del Qenti provides the exclusive benefit of obtaining accommodation for an accompanying person free throughout treatment.
Staff of La Posada del Qenti